---
ACURA
Art Direction, Graphic Design
---
I had the amazing opportunity to help craft the visual look for Acura's new Type S campaign which was centered around an episodic manga inspired film called "Chiaki's Journey." We created a design direction with the help from The Line and Shotopop animation sudios that were centered around the Manga design language but with a modern twist and approach. The work was used in the film as well as many other events and billboards across the country.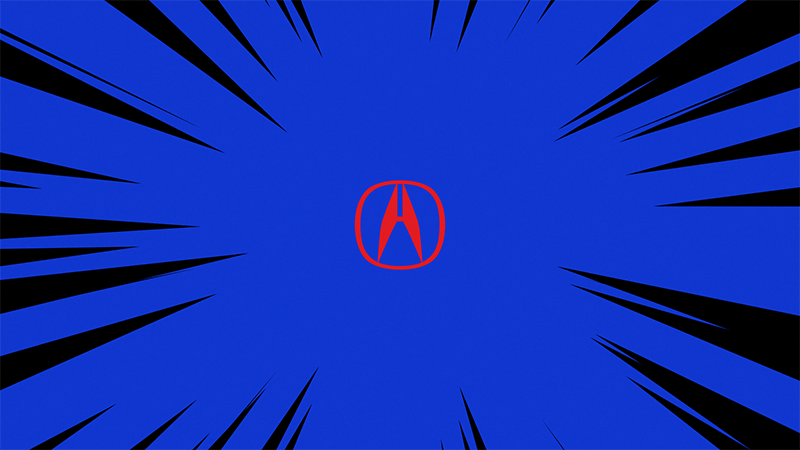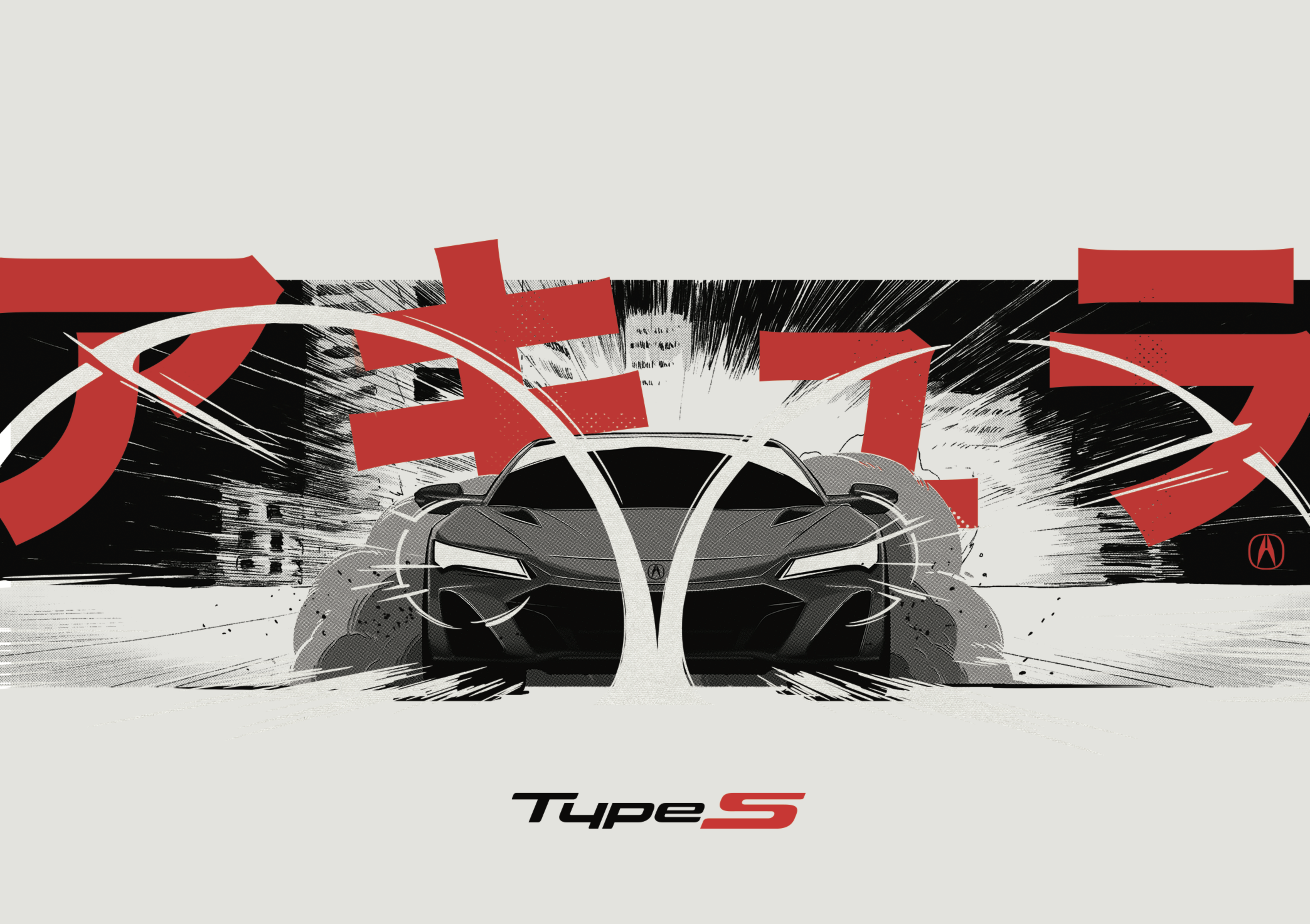 ---
ACURA MDX
Art Direction, Graphic Design
---
Acura was looking for a new way into their launch of the MDX and the idea was centered around Acura's performance and racing history. I got to break a lot of design conventions on this and couldn't be happier. Huge thanks to Mike and Mullen Lowe for having me on.